LOANS TO GROW YOUR INSURANCE AGENCY
Wildhawk's Financing Solutions
for the Insurance Industry
Welcome to Wildhawk Capital LLC, a licensed direct lender to the insurance industry.
Whether you are an Independent, Allstate or Farmers Agent, Broker, Wholesaler, MGA, or Third-Party Administrator, use our growth capital to purchase an agency, buyout a retiring partner or refinance your existing debt.
We Lend Only to the Insurance Industry
Wildhawk Capital specialize in one thing, term loans to the insurance industry. We understand how your insurance agency works and can help you get the financing you need to start growing your agency today. Our Loan Programs range in size up to $20 Million per Borrower.
A Direct Lender
Contact us today for more information on the advantages of receiving agency acquisition or working capital financing from Wildhawk Capital. You'll find our team is extremely knowledgeable and easy to work with, and in some cases, your loan can be arranged in as few as 7 days.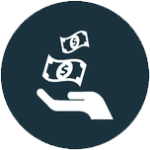 Conventional or SBA Loan Options
Please fill out the Online Application and a loan specialist will contact you shortly to discuss your financing needs and how we can customize a loan solution to achieve your new business goals. I know we can help you too.
Ed Sellers
Wildhawk Capital LLC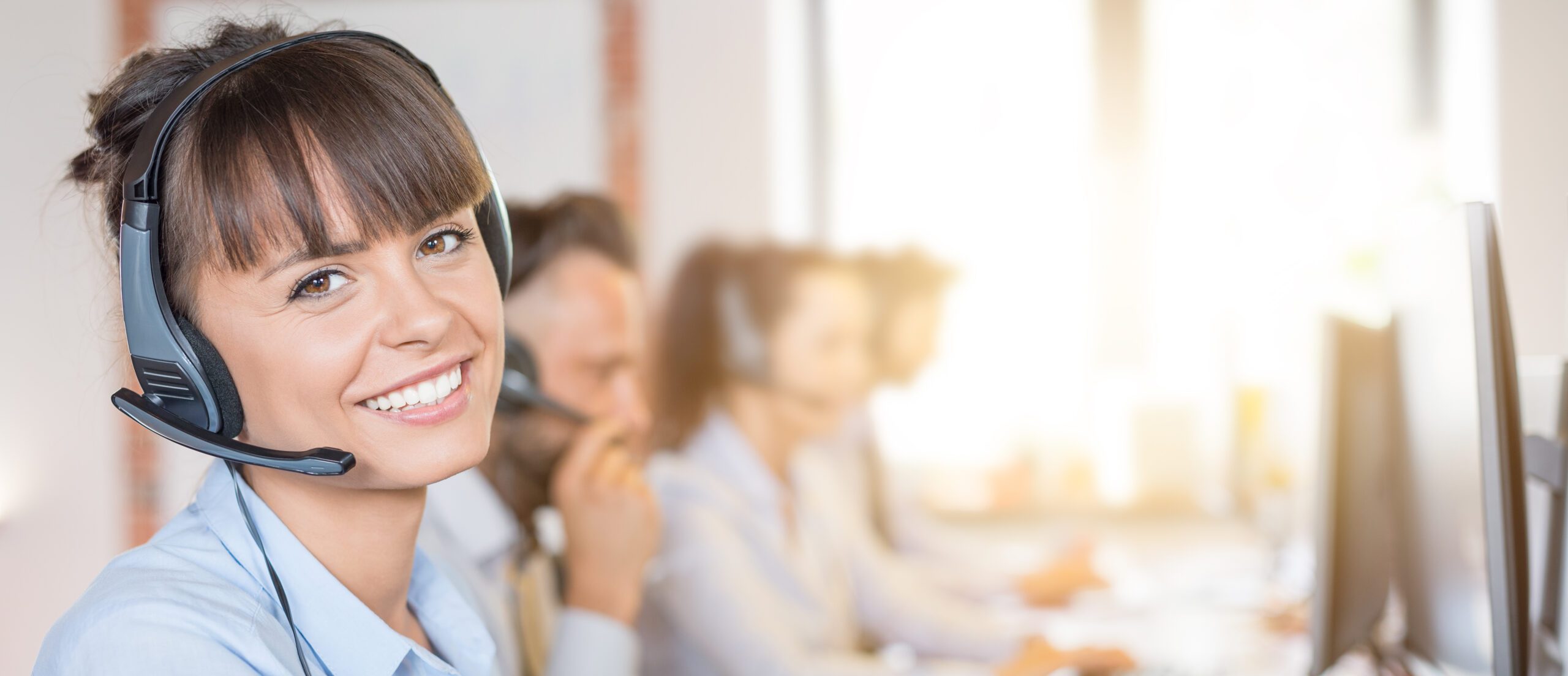 Hours of Operation
Monday-Friday, 8 a.m.-5 p.m. PST