Looking For a Lender that Understands Your Business?
Experts in Providing Insurance Agency Loans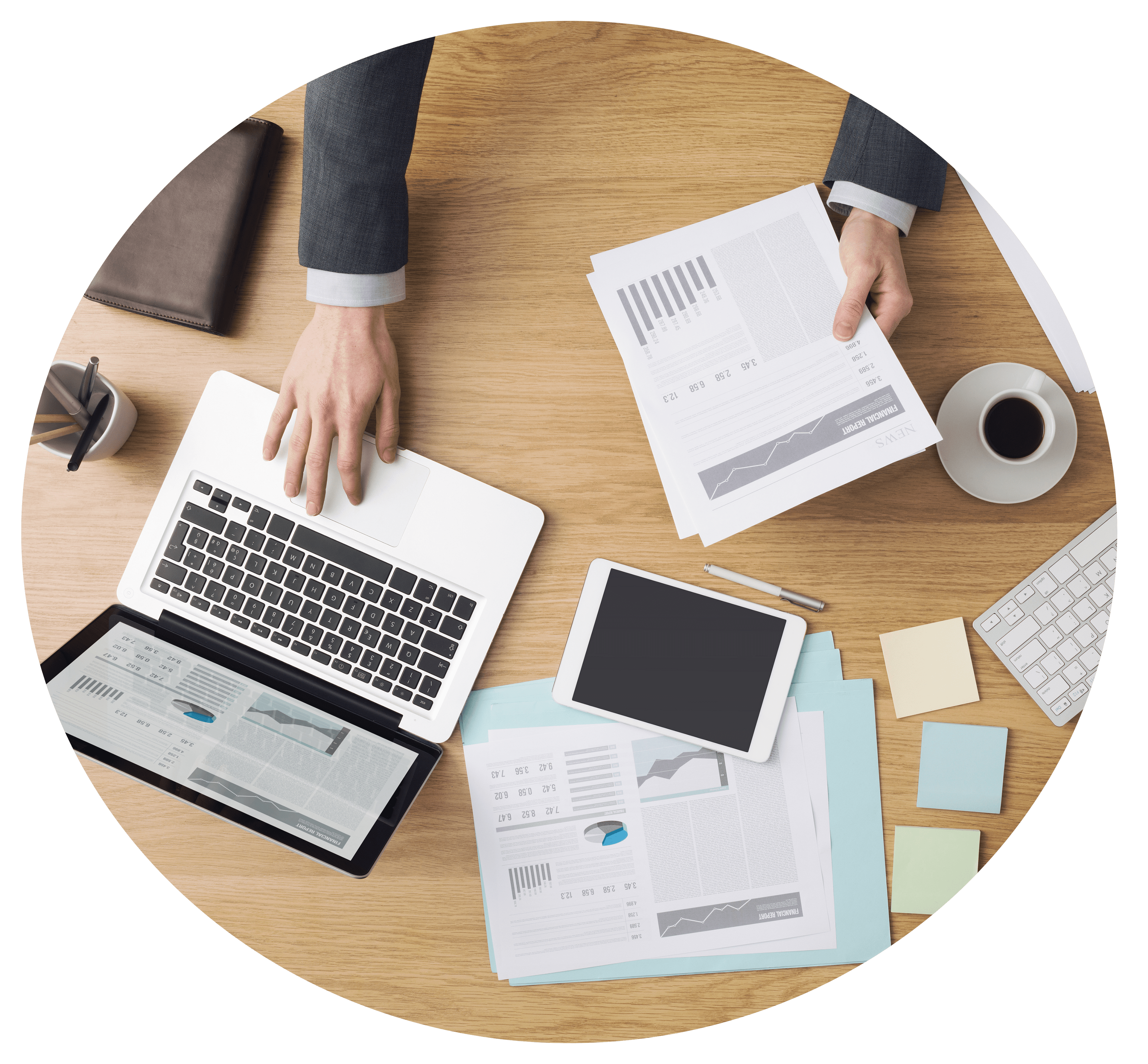 At Wildhawk Capital LLC, we are a direct lender specializing in business loans to ONLY the insurance industry. We are moving quickly to assist you in getting the capital you need to grow your agency rapidly. We always look for a reason to say yes to your requests.
We understand how your insurance agency runs, as well as the value of your recurring revenue stream. In fact, we were founded by entrepreneurs that have and still operate successful businesses. We have worked with hundreds of growing agencies and approach the lending process from a consultative, knowledge-based, team approach. I know we can help you.
Contact us today for more information on the advantages of receiving acquisition or working capital business loans from Wildhawk Capital LLC.
Wildhawk Capital LLC Advantages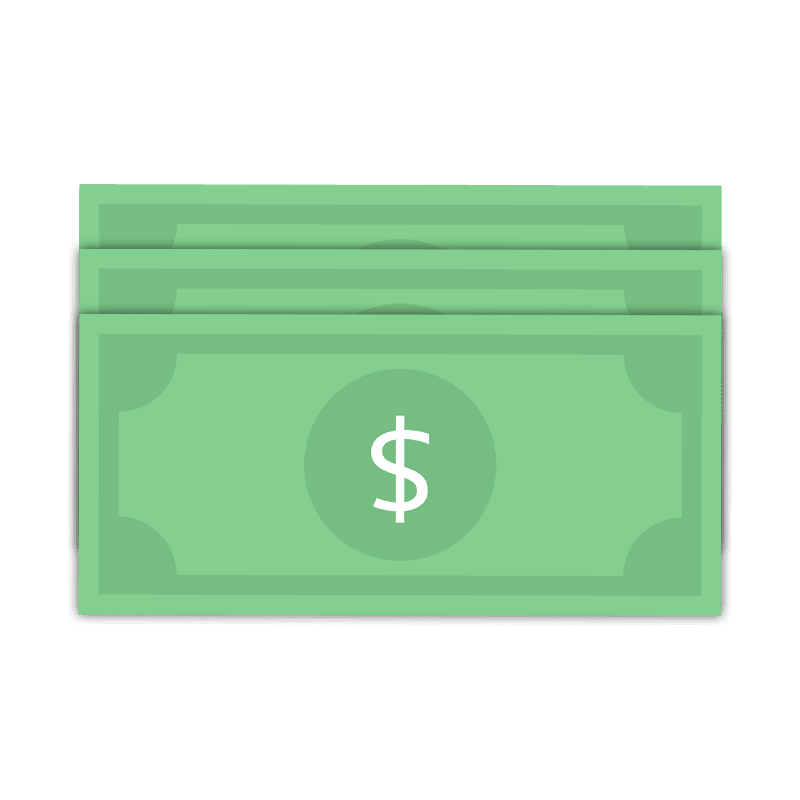 We are a knowledgeable lender that only provides financing to insurance agencies with insurance industry expertise.
We are and were business owners and understand business owners' needs to access working capital to develop future growth.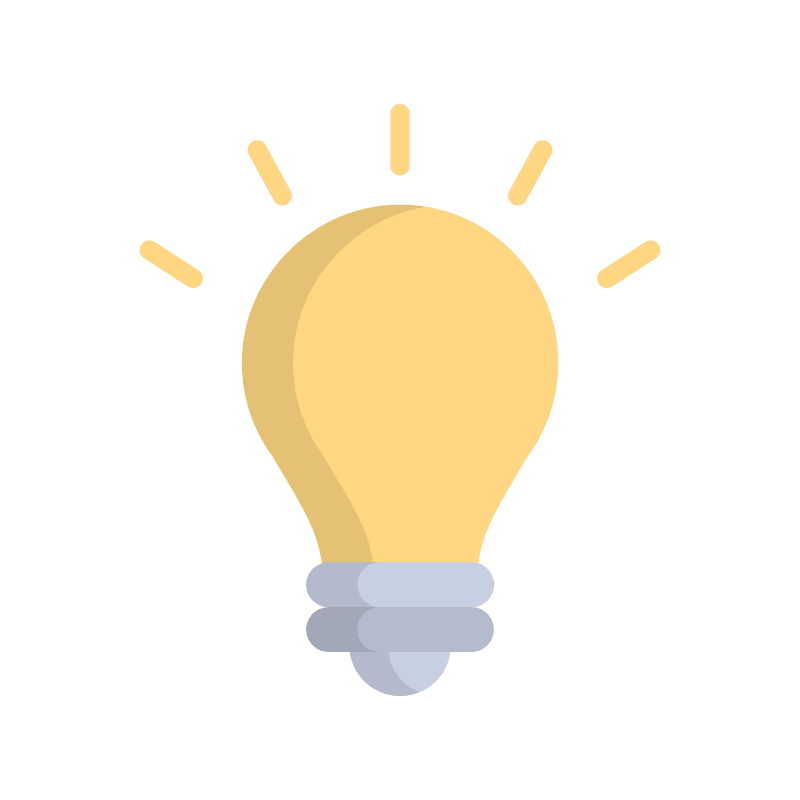 We are a small but innovative provider of loans that makes educated lending decisions quickly, funding in as few as 14 days.
★ ★ ★ ★ ★
"I'm writing this short note to thank you and your team for all the expertise, assistance and patience you exhibited with the closing of my loan for the recent buyout of my agency's four partners. In the beginning of the underwriting process, I didn't think the outcome I wanted was going to be possible. I thought my partner's demands and the complexity of the transaction was going to be too much. Your understanding of my agency, coupled with your loan creativity and determination, made this happen for me! Thank you again!"
★ ★ ★ ★ ★
"I've worked with many lenders on various types of deals in the past and you stand out as what I believe to be the best. You shot straight from the start with no over inflated promises. You delivered on everything you projected and asked me to concede to nothing. Every aspect of the deal was exactly how you explained it from the start, and the requests you made to get it closed were completely reasonable. These aspects of your service I value greatly, and I look forward to our next deal! I hope to complete many more with you in the future and like I said when we spoke at closing, you're worth every penny!"