Loans for Insurance Agents
Financing solutions you can count on to grow your insurance agency!
Contact Us
Serving Clients Nationwide
LEARN ABOUT WILDHAWK CAPITAL'S LOAN PROGRAMS
WE PROVIDE TERM LOANS UP TO $20 MILLION
FOR Insurance AGENCY GROWTH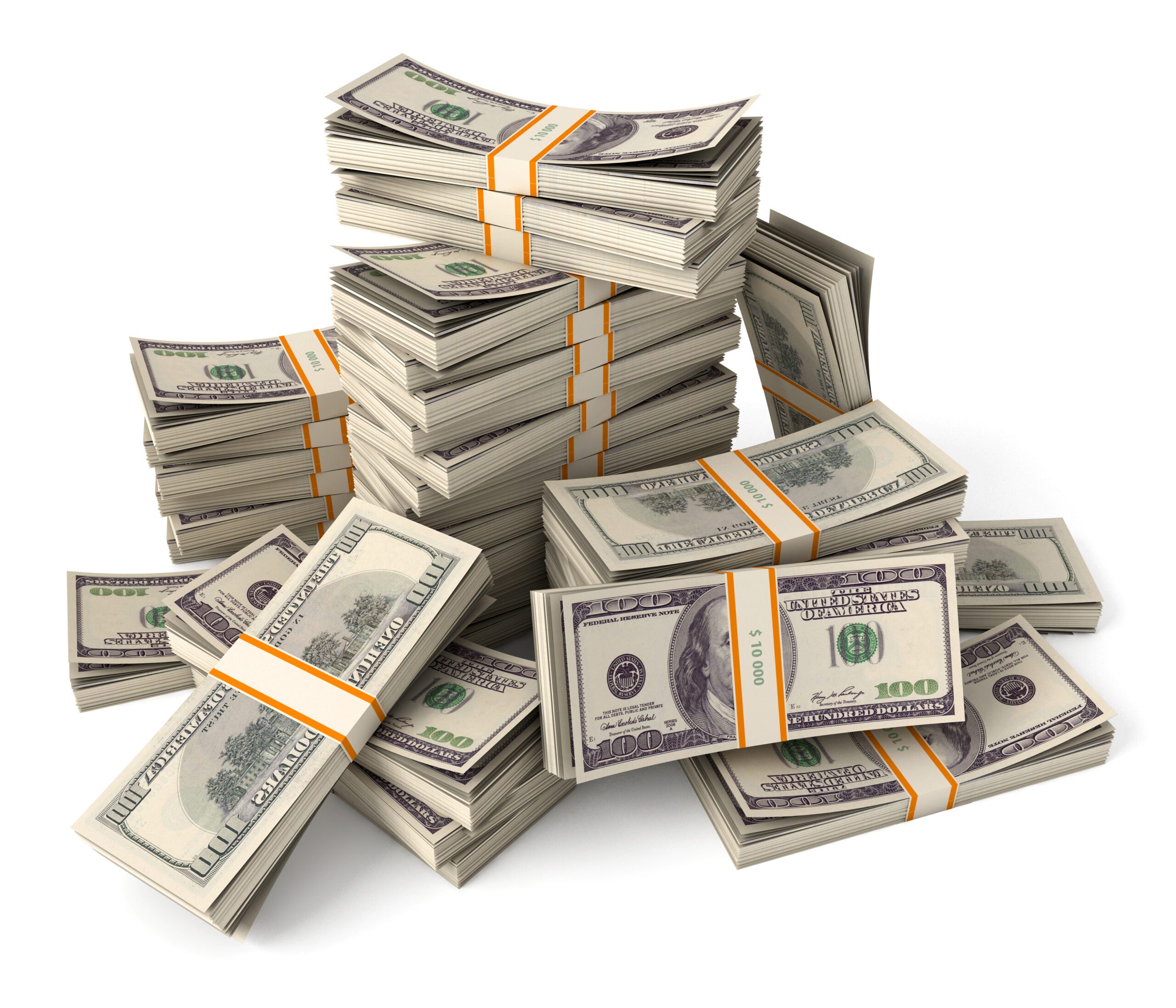 Whether you are a retail insurance agent, broker, wholesaler, MGA, or third-party administrator, there are a number of reasons why you may need a loan for your business today. No matter the reason, let Wildhawk Capital develop a custom-sized loan that fits your insurance agency's needs.
We are a solution-driven provider of small to mid-size business loans to ONLY the insurance industry. We have worked with hundreds of agencies, helping them to find loan solutions for their new acquisition or working capital requirement. We know we can help you!
Learn how our financing solutions can help with your agency's continued growth.
Agency Acquisition Loan
Buy the agency you
have always wanted, to
jump start your businesses
growth.
Agency Working Capital
Get the working capital
you need to accelerate your
insurance agency to the
next level.
Agency Debt Restructure
Let us combine your existing
bank loans and seller notes, and
reduce your monthly debt service.
Agency Partner Buyout
Your Partner wants to retire
and it's time to buy their
shares, not having to sell
your agency.
WE PROVIDE AGENCY BUSINESS LOANS TO HELP YOU SUCCESSFULLY GROW YOUR AGENCY…
"Running your Agency is your job. Finding the correct loan solution to achieve your goals… is ours!"
"We believe that running your Agency is your job.
Finding the correct loan solution to achieve your goals… is ours!"
Let Us Get Started Today